Enjoy Your Favorite Sport Right in Your Backyard
That's right! Why stick to watching when you can play your favorite sport? National Artificial Turf is a leading provider of artificial grass installation services and products. We offer a comprehensive range of services including artificial sports turf installation.
With our premium synthetic turf solutions backed by years of experience, we can outfit your homes, schools, parks, and more with artificial sports turf of unmatched quality. Enjoy your favorite sport wherever you want, whenever you want!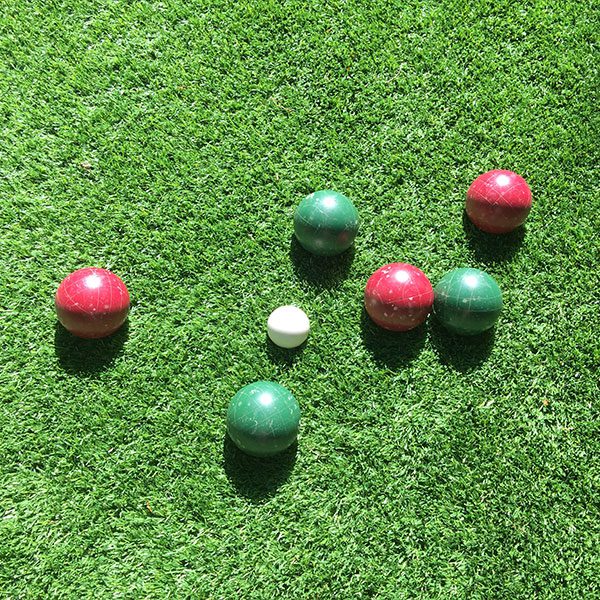 Why Artificial Is the Way to Go
Having sports turf in your backyard or school is an excellent way to keep playing your favorite sport and make sure you practice daily. Additionally, your sports turf can also serve as great entertainment for all your outdoor events and an excellent way for incentivizing children into going to school and being more physically active.
However, maintaining a natural grass turf requires a lot of upkeep and investment since you'll have to buy fertilizers and pesticides to nourish your turf and protect it from pests. Additionally, natural grass does not fare well against rough usage and weather conditions. The grass tends to wear away and the soil tends to shift underneath your feet, leaving behind uneven and patchy turf.
In contrast, the artificial sports turf offered by National Artificial Turf is robust and durable. The high-quality synthetic turf we use can resist wear and tear and therefore, can withstand rough weather conditions and use.
Our artificial sports turf installation services provide you with a long-lasting solution that maintains its appearance, level, and uniformity for years to come, granting you a consistent and familiar experience every time you step onto the field. The best part being, you won't have to worry about maintenance or buying hazardous chemicals anymore.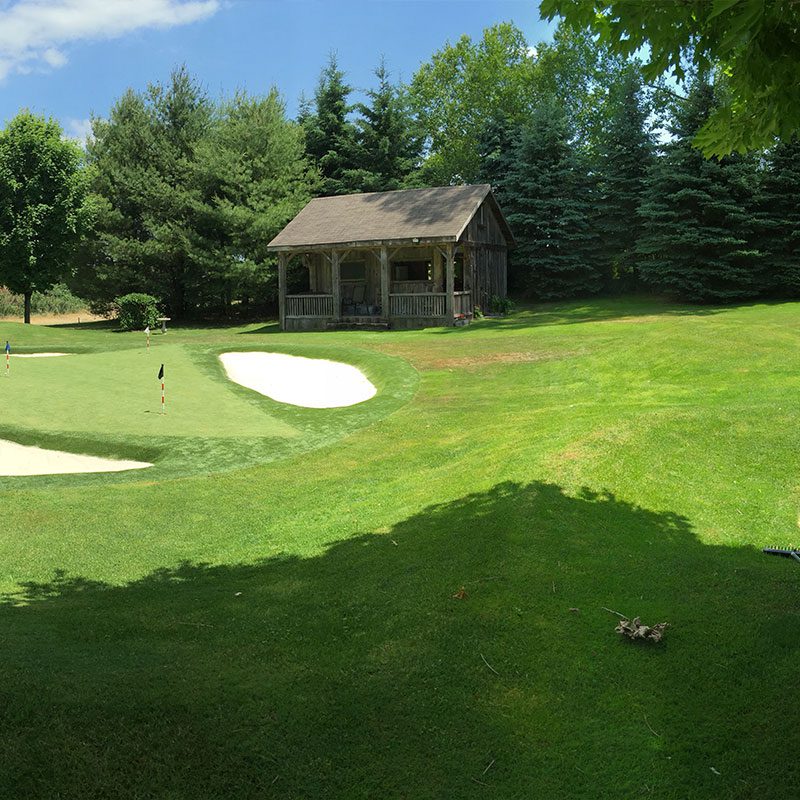 Options for Everyone
When it comes to sports, there's no shortage of options. Being a customer-centric business, we aim to be of service to all homeowners, schools, business owners, and sports facilities that want to outfit their spaces with an artificial sports turf. That is why we offer a range of artificial sports turf to accommodate any sport you may want to play. We offer you:
● Football fields
● Soccer fields
● Baseball turf
● Outdoor gym turf
● Tennis turf
Quality Meets Experience
At National Artificial Turf, we aspire to be the go-to service for all your synthetic turf needs. In our effort to achieve this, we make sure to maintain the highest standards of quality and professionalism throughout the range of our services, including our artificial sports turf installation services.
Our team of experts works with our clients to understand the specific needs of their project. This allows us to provide you with personalized and tailored artificial turf installation services that grant you the sports turf you've always dreamed of having.
● Quality
● Transparency and communications
● Reliable and long-lasting solutions
● Consideration for your budgetary constraints
● Non-intrusive installation process
● Prompt services and support
Whatever the size and shape of your school, commercial facility, or backyard, we can turn it into the sports field of your dreams!