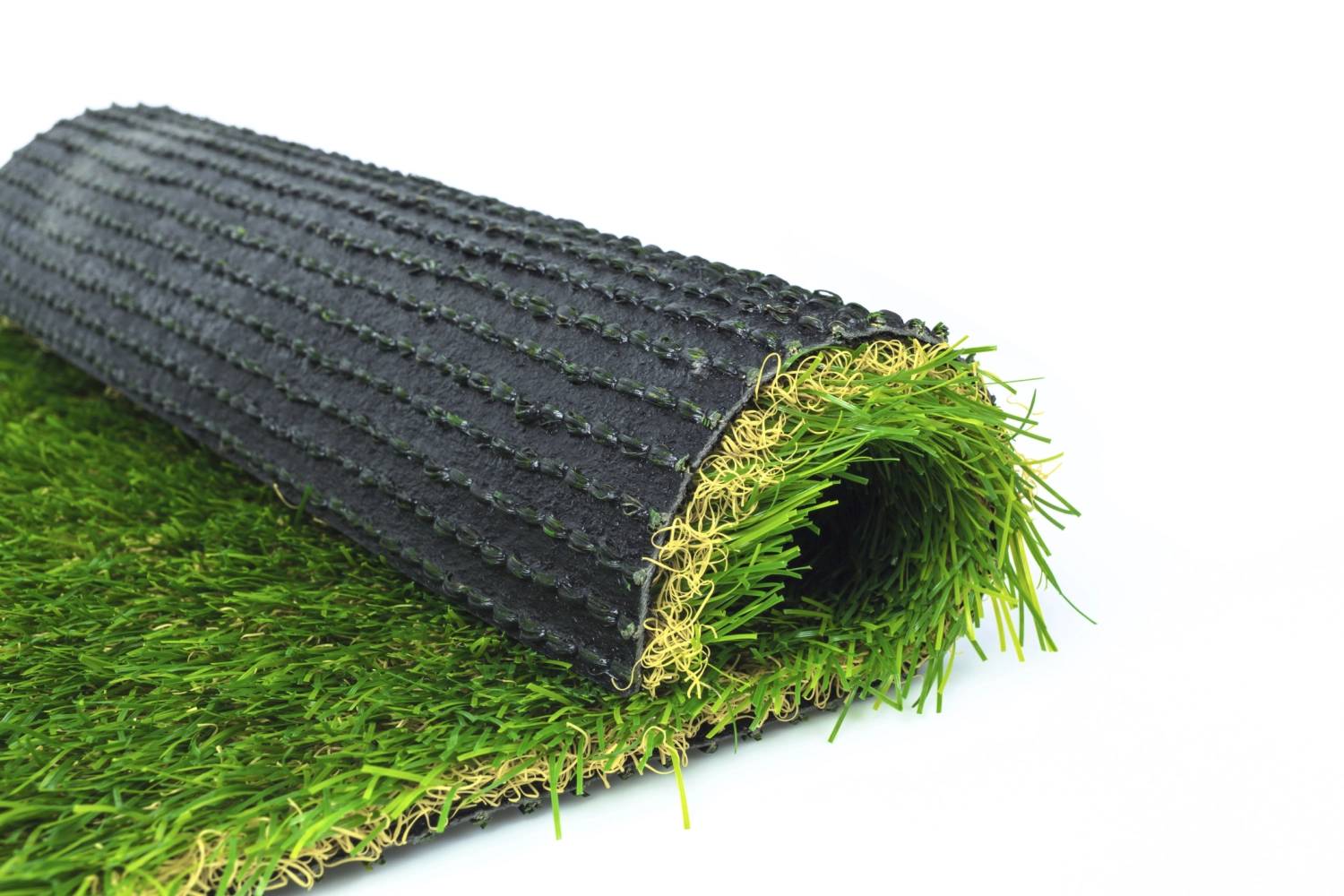 Sustainable Beauty to Elevate Your Home
Gardens and lawns are one of the most aesthetically pleasing features a home can have. A well-maintained lawn can elevate the curb appeal of your home and can even help appreciate the market value of your residence.
It can also serve as a peaceful retreat after a tiring day at work or your own personal putting course. National Artificial Turf allows you to enjoy all the benefits of a lawn without the hassle of lawn maintenance.
We offer the finest artificial grass in Florida, guaranteeing you a lush green lawn all year round!
Why You Need Artificial Turf
Sustainable Beauty
At National Artificial Turf, we specialize in personalized artificial turf installation services, ensuring that your synthetic garden perfectly complements the aesthetics of your property, regardless of how complex your property layout might be.
The premium synthetic blends used in our artificial grass perfectly replicate the appearance of freshly manicured grass, affording you an elegant and beautiful outdoor living space for years.
With our synthetic turf solutions, you get:
● Durability
● Layout and design flexibility
● 15-year warranty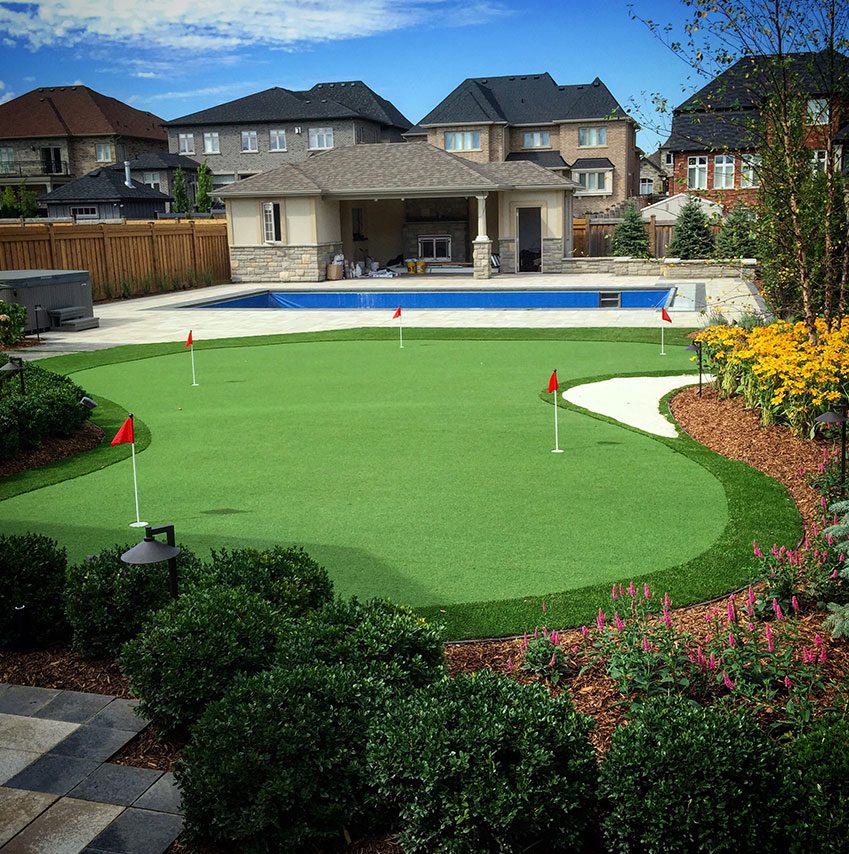 Maintaining a lawn can be extremely tedious and draining, especially if you have a large space. Our artificial turf solutions are safe and easy to maintain as compared to natural grass:
Grass stays fresh and green all year round.
No watering required.
Fertilizers aren't required to grow grass.
No more harmful and expensive pesticides required.
No expensive tools and equipment required to trim and maintain grass.
No more lawn waste disposal issues.
In addition to all this, the grass even has accommodations for water drainage, which means no more mud or puddling after rain.
Insect-Free
Unlike natural grass, our synthetic turf solutions do not encourage or allow for inhabitation of insects and pests allowing you to enjoy clean and pest-free grass all year round without investing in harmful and expensive pesticides.
Safe
Among the many benefits of artificial grass, one of the major ones is that it is completely safe for pets and children. Our artificial turf solutions are free from toxic materials such as lead and are even fire retardant (Classification B)
Why You Should Choose Us
National Artificial Turf is a value-driven company that provides artificial turf installation services in the local South Florida areas of Broward and Palm Beach. The satisfaction of our customers is our number one priority and we aim to provide the finest artificial turf installation services
● Premium-quality artificial turf
● Flexibility of design and layout
● Quick and non-intrusive installation process
● Consistent communication
● Complete process transparency
● Cost-effective options
● Range of synthetic turf types
Every artificial grass project we handle begins with a FREE design consultation during which we discuss the possibilities and learn about the objectives and requirements of our customers. Our experts pay close attention to the details and uphold the highest standards of quality and professionalism across all dealings.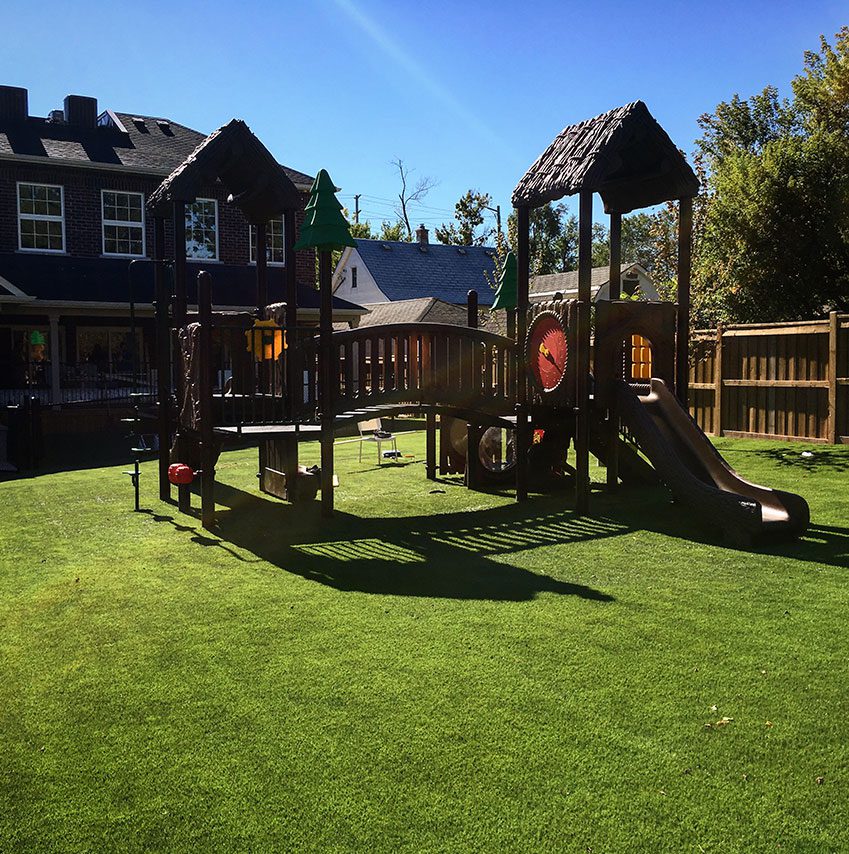 TESTIMONIALS
An added validation of our already proven aesthetic skills for landscape and turf transformation
– We're only as strong as our most satisfied customer – Join the list today!